Get involved
with CCI clubs
and organizations
Discover CCI events and
build your network
Even though the College of Communication and Information is FSU's newest College, our roots run deep. Each of our three Schools – Communication, Communication Science & Disorders, and Information — have a proud history of academic achievement, research, and service by faculty, students, and alumni.

Our programs emphasize professions and activities that enable our graduates to gain knowledge and skills they need to succeed in the 21st Century.
CCI Organizations
Get involved
There are 20 active student organizations within CCI that accommodate a wide range of interests. From advertising and PR, audiology and speech-language pathology, to computing and IT, there's something for everyone. 
What Students Say
Feedback
Improving Childhood Literacy
I am incredibly grateful for the mentorship and learning opportunities I received while at FSU that have helped me contribute to the Reach Every Reader project.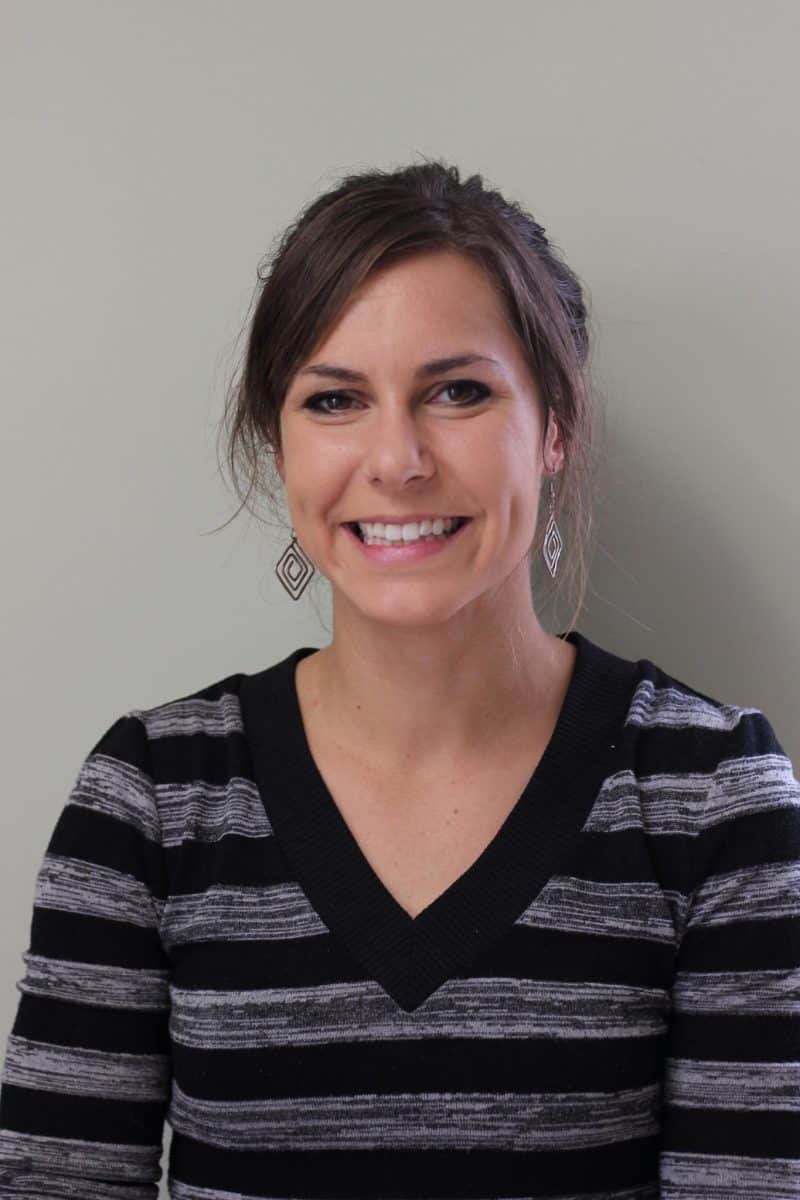 I gained high-level thinking on my CCI years
I took my B.S. in Communication Studies and turned it into a career of supporting others in their professional endeavors.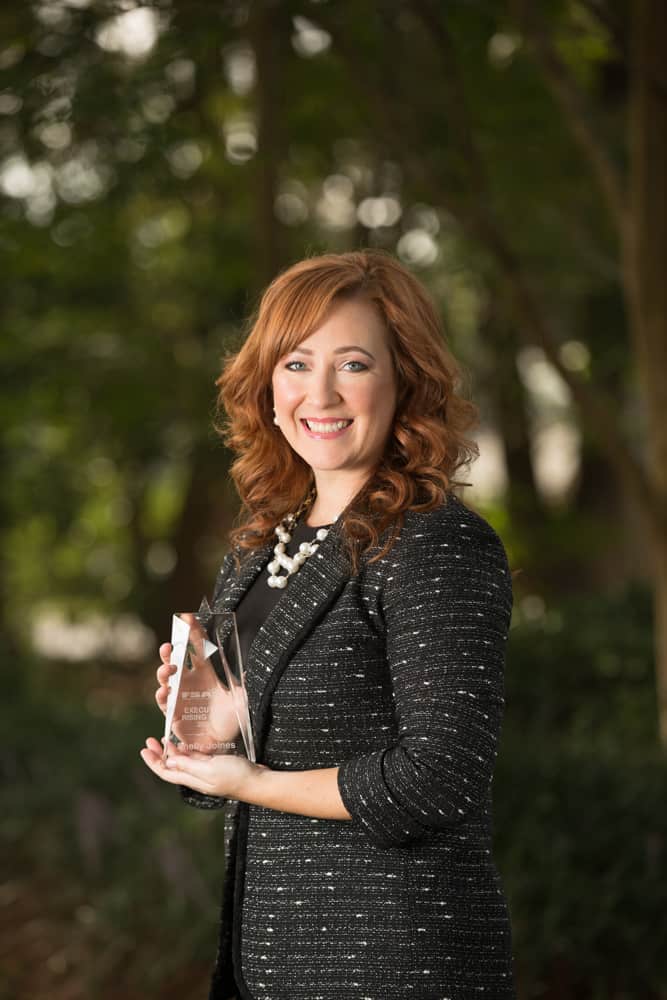 Shelly Joines
SCOMM Alumni
Communication Alumna Inspires Future Generations of Changemakers
The faculty at the College of Communication and Information Studies ensured we had the opportunity to learn from diverse perspectives and always encouraged us to explore research areas that we were truly interested in.