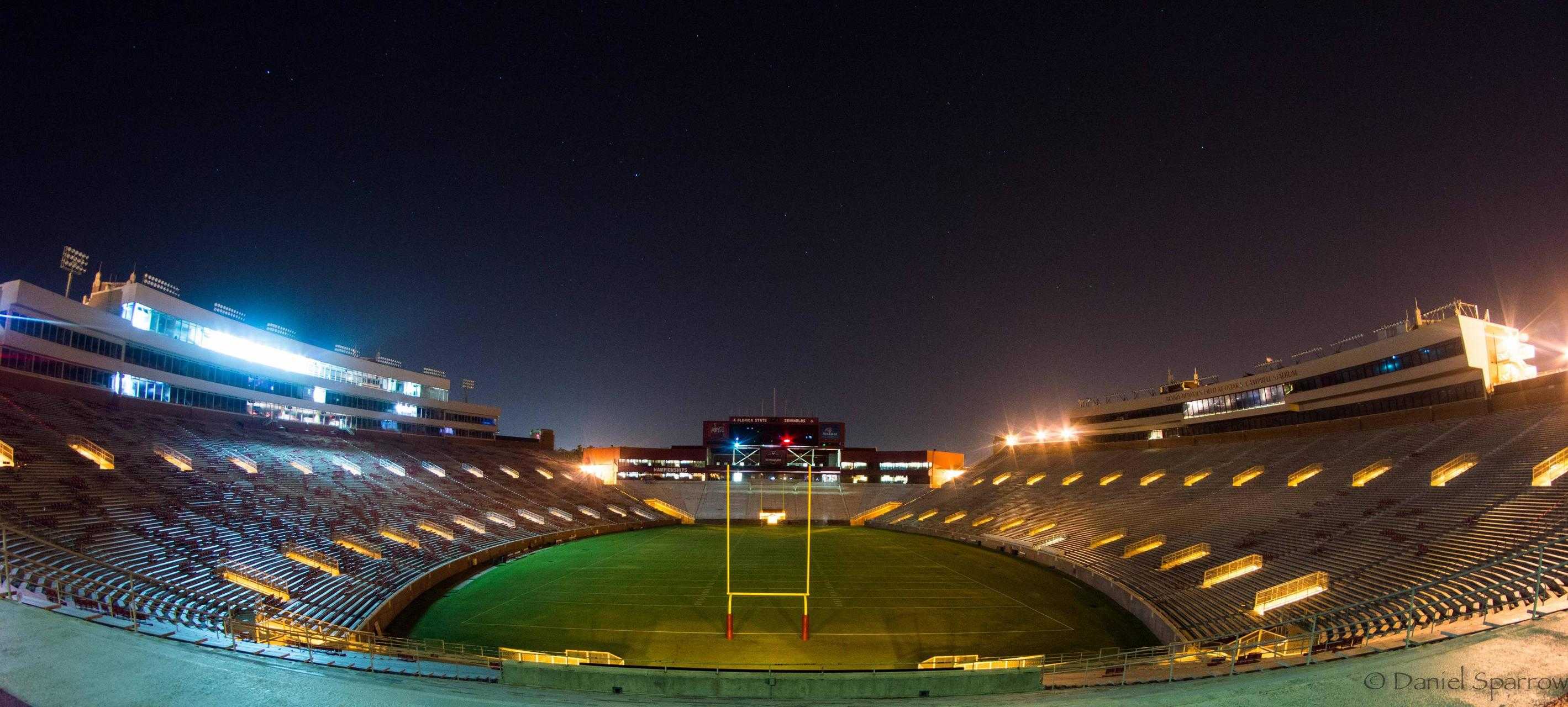 Leave your Legacy
Where do our Alumni work now?
Discover all the things CCI can offer!
FSU's College of Communication & Information has become one of the international leaders in the iSchool movement by exploring the critical relationships between people, information, communication and technology. Our programs emphasize professions and activities that enable our graduates to gain knowledge and skills they need to succeed in the 21st Century.