FSU's College of Communication & Information has become one of the international leaders in the iSchool movement by exploring the critical relationships between people, information, communication and technology.
Our programs emphasize professions and activities that enable our graduates to gain knowledge and skills they need to succeed in the 21st Century.

We'll prepare you with the skills and knowledge needed to accomplish your dreams after graduation.
Our events will connect you with fellow students, alumni, faculty, and staff who are committed to helping you succeed during and after your time at FSU.
The CCI student newsletter showcases the outstanding activities of some of our students and alumni.
FSU's Department of Student Support and Transitions has a wide range of resources to help orient you to our university.
Expand your horizons
CCI Clubs
What Students Say
Feedback
Improving Childhood Literacy
I am incredibly grateful for the mentorship and learning opportunities I received while at FSU that have helped me contribute to the Reach Every Reader project.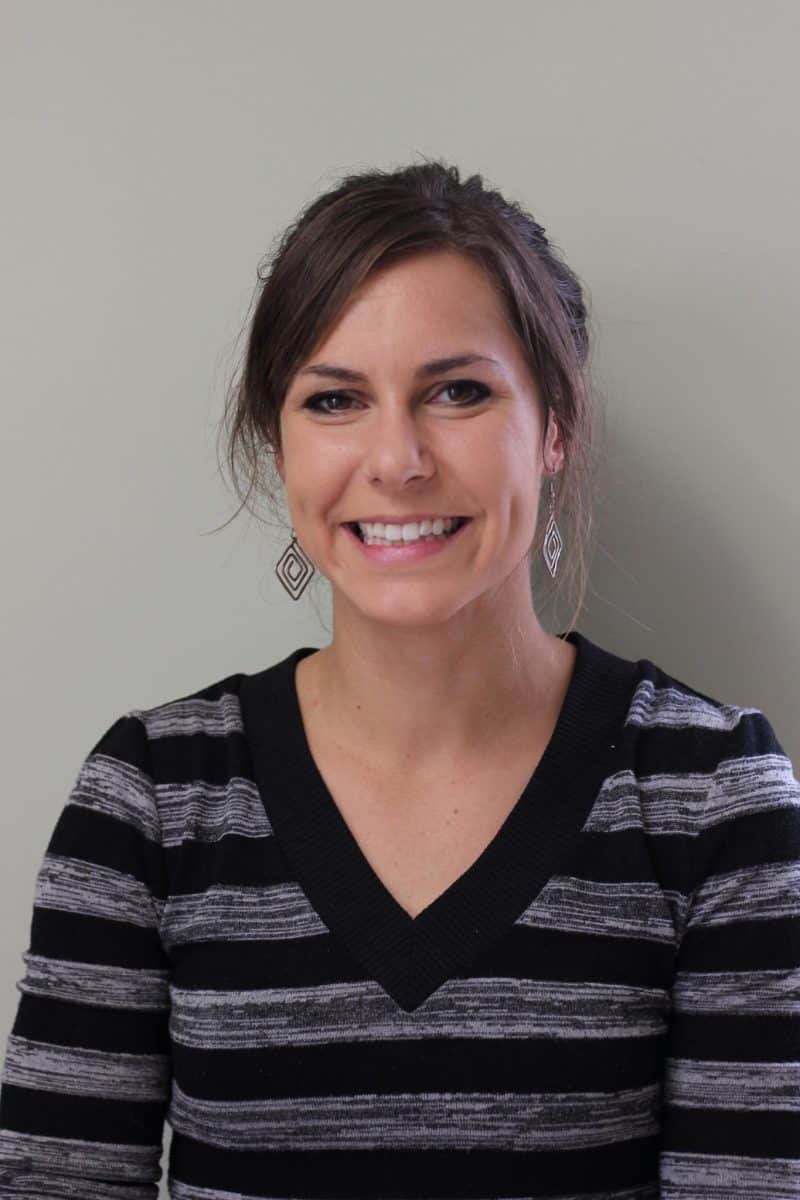 I gained high-level thinking on my CCI years
I took my B.S. in Communication Studies and turned it into a career of supporting others in their professional endeavors.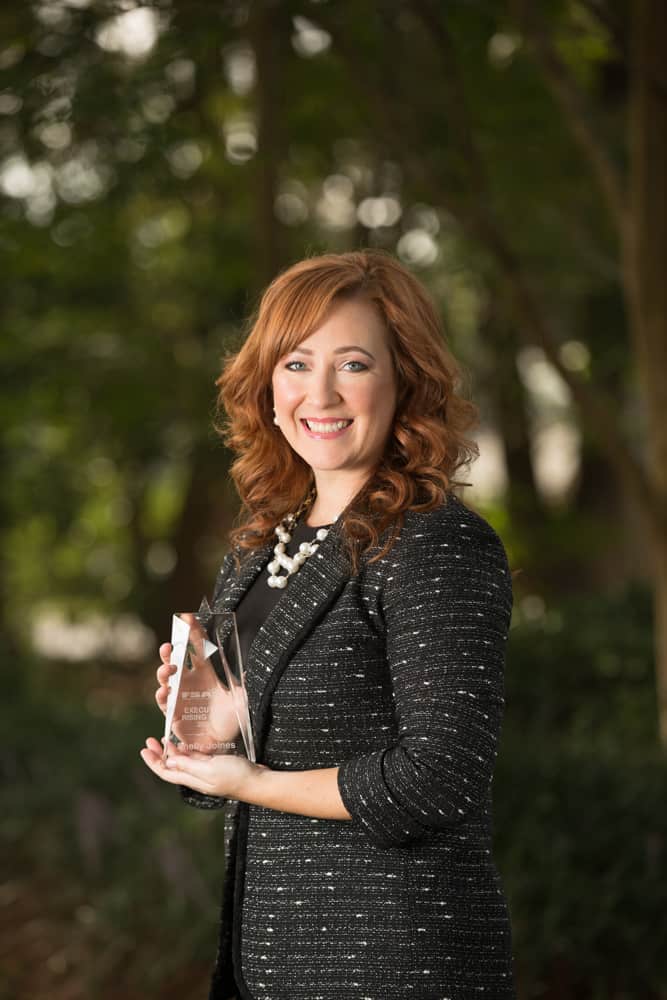 Shelly Joines
SCOMM Alumni
Communication Alumna Inspires Future Generations of Changemakers
The faculty at the College of Communication and Information Studies ensured we had the opportunity to learn from diverse perspectives and always encouraged us to explore research areas that we were truly interested in.