The importance of giving back
Join us
How are you creating the future?
At FSU's College of Communication & Information our students are creating their futures by learning about the latest trends and technology in their chosen fields from our world-class faculty. They are also gaining real world work experience before graduation through service learning opportunities and internships.
You, too, can experience the exhilaration of creating the future for our students by joining our growing list of alumni and others friends who are making charitable gifts to support CCI. Your financial support to CCI will have a positive impact on the future of our students.
Providing professional guidance and advice to students is a great way to give back to CCI.
FSU Alumni Association provides a host of resources to connect and network with fellow FSU alumni across the world.
Meet other CCI and FSU alumni and stay connected to the University and the College with alumni events.
Interested in hiring FSU students for jobs and internships? Connect with the FSU Career Center for more information.
Improving Childhood Literacy
I am incredibly grateful for the mentorship and learning opportunities I received while at FSU that have helped me contribute to the Reach Every Reader project.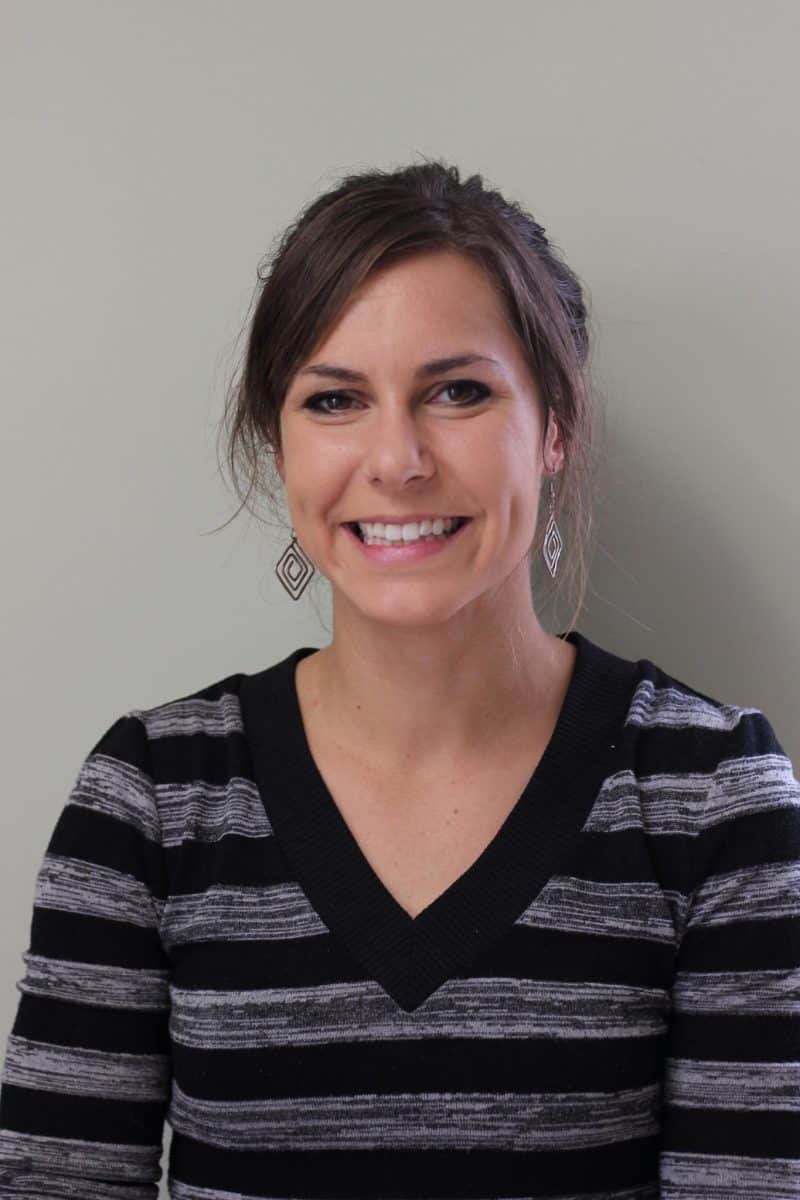 I gained high-level thinking on my CCI years
I took my B.S. in Communication Studies and turned it into a career of supporting others in their professional endeavors.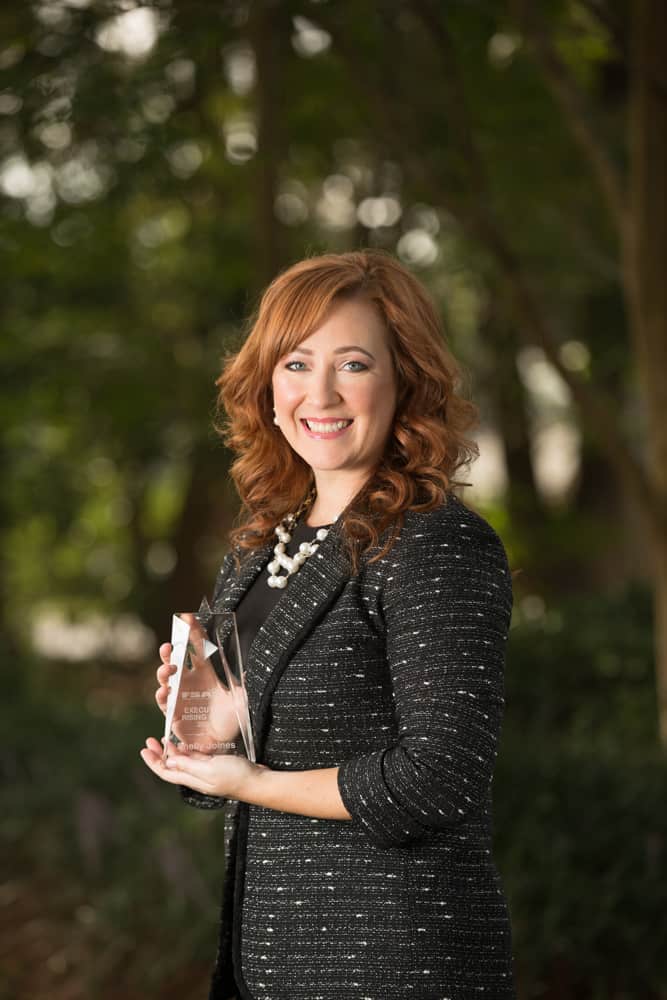 Shelly Joines
SCOMM Alumni
Communication Alumna Inspires Future Generations of Changemakers
The faculty at the College of Communication and Information Studies ensured we had the opportunity to learn from diverse perspectives and always encouraged us to explore research areas that we were truly interested in.